Ductless Heat Pumps for Your Florida Home
A great solution for any space that is not being satisfied by your HVAC system is a ductless mini split system. These systems are commonly used in Florida rooms, home additions, garages, and work sheds. In addition, these units add value to your home by increasing the square footage "under air." An Empire team member trained and certified in ductless heat pumps or "mini splits" will help our clients decide if this option is right for them.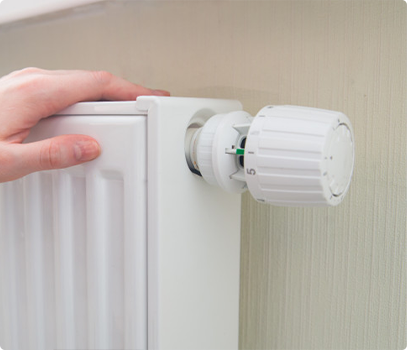 Instead of generating energy and flowing air throughout the ductwork, a ductless heat pump cycles air inside and outside of your home using a wall attachment. The concept is similar to a window AC unit, but it takes up a lot less space on the wall. Heat pumps use less energy to heat the space they occupy, which means your winter utility bills will decrease as well. Our technicians can evaluate whether a heat pump is an effective heating solution for your home based on its size and construction specifications. Our heat pump services include installation, maintenance, and repair.
If you are interested in learning more about ductless heat pumps as a possible solution for your Florida home, or if your heat pump needs repair or annual maintenance, call Empire Air & Heat at 321-522-6248.