Air Conditioning Repair for Your Florida Home
Delivering quality service to our customers is our top priority. Our professional and committed technicians have all the tools and education to fix any HVAC issues you may be experiencing, including around the clock service for emergencies.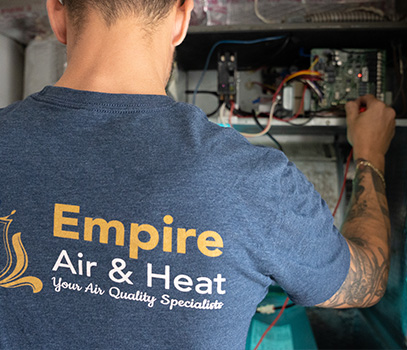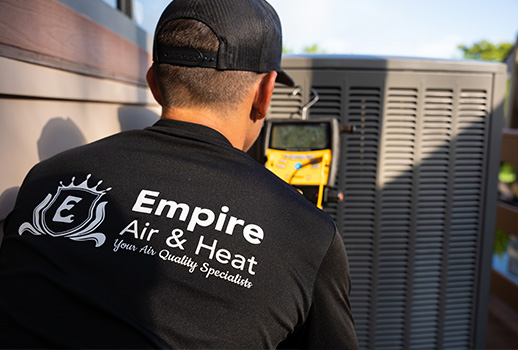 We understand that emergencies rarely happen during business hours so if you need to schedule an emergency repair service, don't hesitate to call us anytime day or night at 321-522-6248.
At Empire Air & Heat we pride ourselves on quality and dependability.  Our company is locally-owned and firmly rooted in the principles of quality and integrity in our service.  We invite you to experience our direct, simplified, hassle-free approach to providing you with the highest quality HVAC services available.
Our
EMPIRE ELITE
clients enjoy the perks of priority service along with discounted pricing.  Scheduled maintenance allows us to form long-lasting relationships with our clients and allows our team to ensure your system is working at maximum efficiency throughout the year. Whether we are helping you prepare for the hot Florida summer or the short spurts of cold weather, we are committed to doing everything possible to stay ahead of any issues that could arise.